About Us
Newby Management strives to graciously serve our residents, investors, and fellow team members to the highest level possible.
Our Story
Newby Management has faithfully served the RV and Manufactured home industries since 1974. We are a full-service property management company. We support on-site managers and handle all aspects of community operations from resident relations, collecting rents, maintenance, human resources, financial and accounting needs as well as sales and marketing.
Our company strives to exemplify Christ's servant heart through our core values of Stewardship, Relationships and Excellence.
We live out our vision of "Sharing the love of Christ while providing exceptional property management services," and we would be delighted to show you the Newby difference.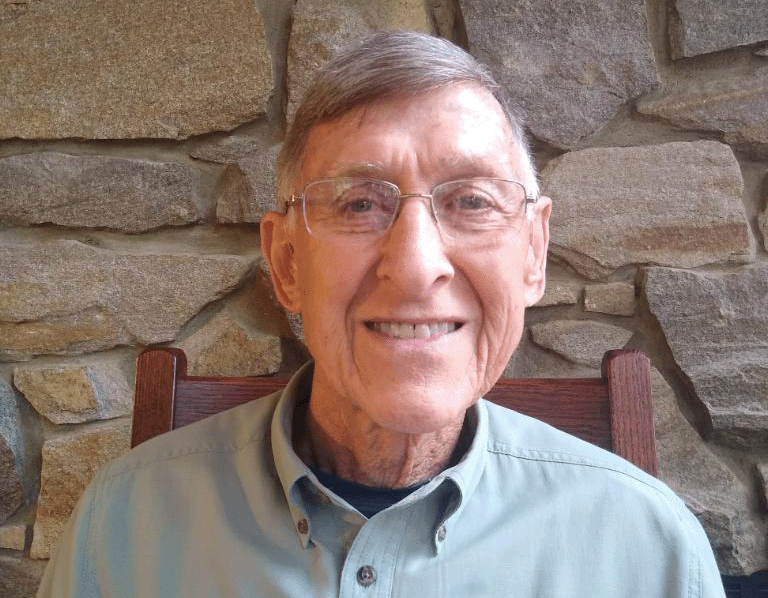 Martin Newby
In 1965, a 25-year-old Martin Newby started selling Manufactured Homes for the largest dealer on Florida's west coast. A few years later, he developed a relationship with a Manufactured Home Community (MHC) developer which paved the way for him to start his own business. In 1974, Martin began syndicating small groups of investors together to buy various MHC's, which he would then manage. These relationships and successful projects provided the basis for what would eventually become Newby Management, a well-known and respected name in MHC and RV Park management in Florida.
Read More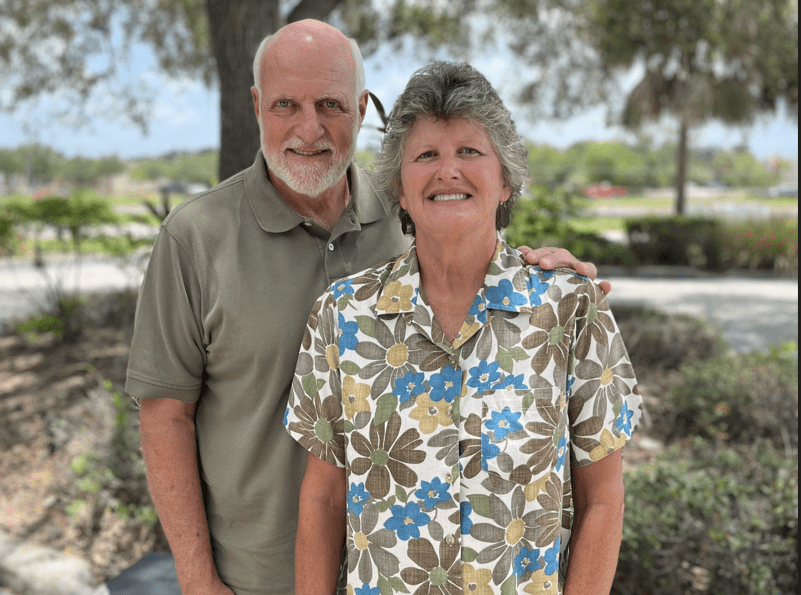 Tim Newby
Tim began his career with Newby Management in 1985. He has extensive knowledge and hands on experience with the RV and Manufactured Home Industries from operating RV retail centers to property management. Ten years into his career at Newby he was promoted to President/CEO. Closely following the example of Martin's vision for the company, Tim focused on strengthening the relational platform to be "others first". Tim understood how relationship building was the key to managing a successful team. Proving to be a leader in this industry, he has been on the board for FMHA (Florida Manufactured Housing Association) as well as ARVC (National Association of RV Parks and Campgrounds). He has also served as a court appointed receiver, consultant and is a licensed broker of Manufactured home and RV Parks. He has been married to his lovely wife, Ann, for 44 years. They love to travel and are avid RVers.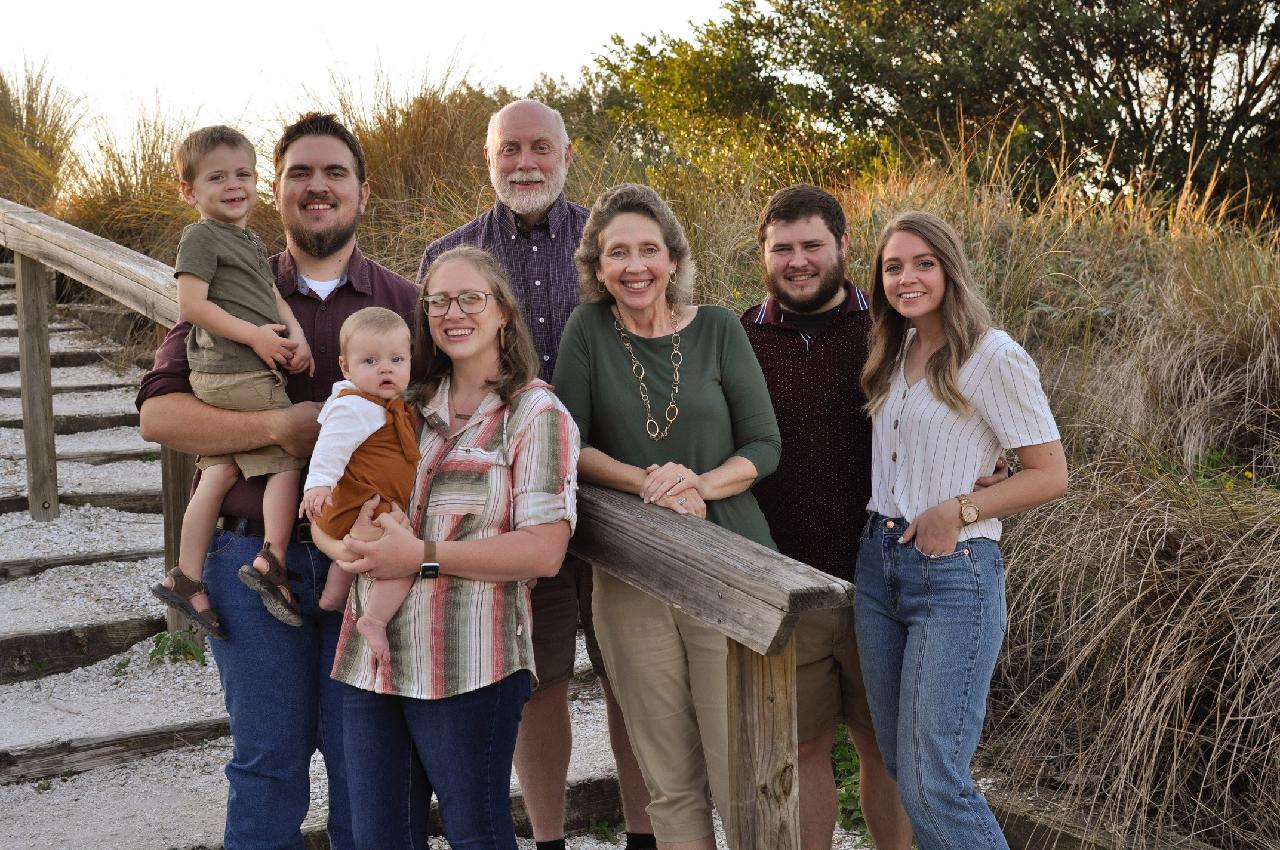 Todd Newby
Todd served as an MP in the US Army for seven years before joining Newby Management in 1990. While serving a tour of duty in West Germany, Todd graduated from French Commando School (French Special Forces). Todd's first position with Newby Management was at a 217 site RV resort where he served as the manager of the resort. Todd was then promoted to a 946 site manufactured home community as the manager. Read More
Watch our brand story video:
Are you ready?
Amazing things happen when you entrust your community to the experts at Newby Management. If you are ready for the next step, let us show you how we can transform your community and investment.