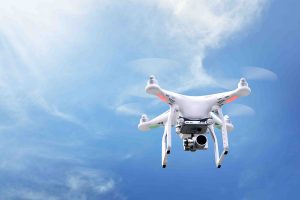 Photos. Videos. They are the new mediums, quickly taking the place of words and stories. It's how people share information, how people see the world. Think of the newest social media platforms like Instagram and SnapChat. They revolve around pictures and videos that tell a story. So, why does a property management company have an Aerial Drone Camera? To tell your story.
Whether you own a manufactured home community, or invest in one, you likely want to promote the community. But today's seniors aren't looking for just any manufactured home community. They are looking for something with life, vibrancy and activities. They want to be sold a lifestyle. That's what we do.
Our corporate photographer has over a decade of experience capturing the beauty in moments and scenery. We hired him to our team in 2014 to showcase our communities in a unique way. Once he started to produce beautiful still imagery, we got the wild idea to create professional videos.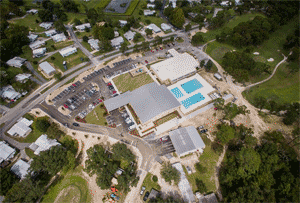 Enter the Phantom 3 Professional Drone, a  state-of-the-art, light-weight , multi-functional integrated aircraft and camera. With this new technology, our marketing team can produce high-definition aerial videos and photos that take the viewer above and beyond. Normally, these would cost your community thousands of dollars with planning, production, editing and promotion. At Newby Management, we have the in-house capability to handle all of this for you.
We will assess your manufactured home community and determine the perfect promotional video. Our in-house marketing team then comes together to create a voice over and shot list. Jake Bibler, our corporate photographer, then goes out and shoots the footage. So far, we have created promotional material for several communities that feature sweeping shots, creative videography and stunning photography.
Once the video is finished and approved by you, we promote it on various social media platforms. Our in-house web developer also adds the video to your website so viewers can watch it directly from your page. If you wish, we can also promote the video through pay-per-click advertising to reach even more viewers in your demographic.
To see promotional videos we've created using the Phantom 3 Professional Drone, please visit the links below: