There are many types of mobile home and RV communities, from land owned and land leased, to family-friendly and 55+. And it's important to remember that each community has different goals and needs. Today, we will discuss some of the considerations you should have for each community.
ALL AGE COMMUNITIES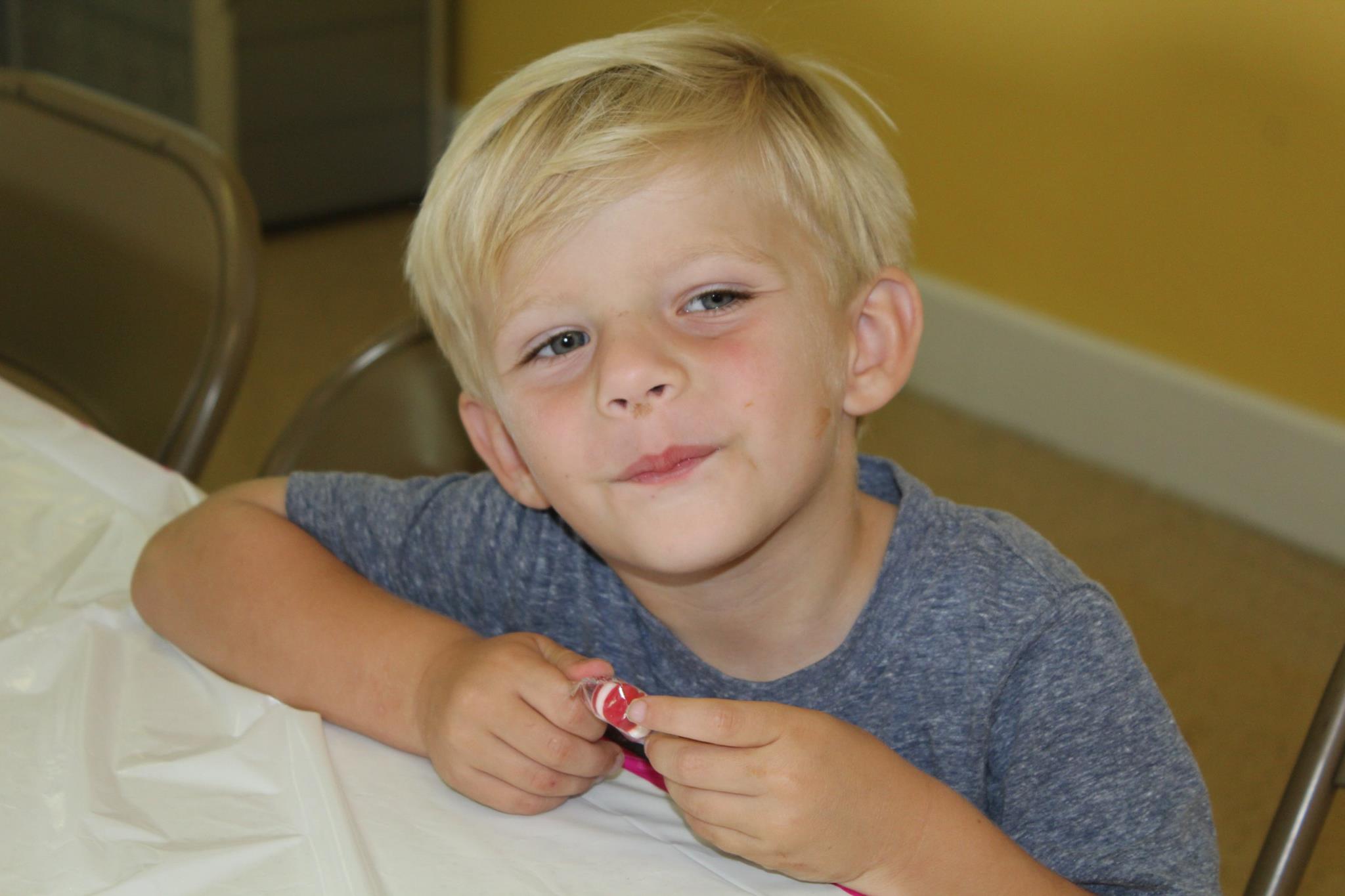 All-age communities are made up of families, singles and seniors.
Amenities should appeal to families: playground, basketball hoop, etc for children.
Amenities should also appeal to seniors: shuffleboard, pool, exercise for seniors.
Offices may consider later hours so residents can stop in after work or on Saturday.
Collections may be tougher because of other demands on income.
Community-wide activities may be poorly attended as residents are mobile and seek outside events.
55+ COMMUNITIES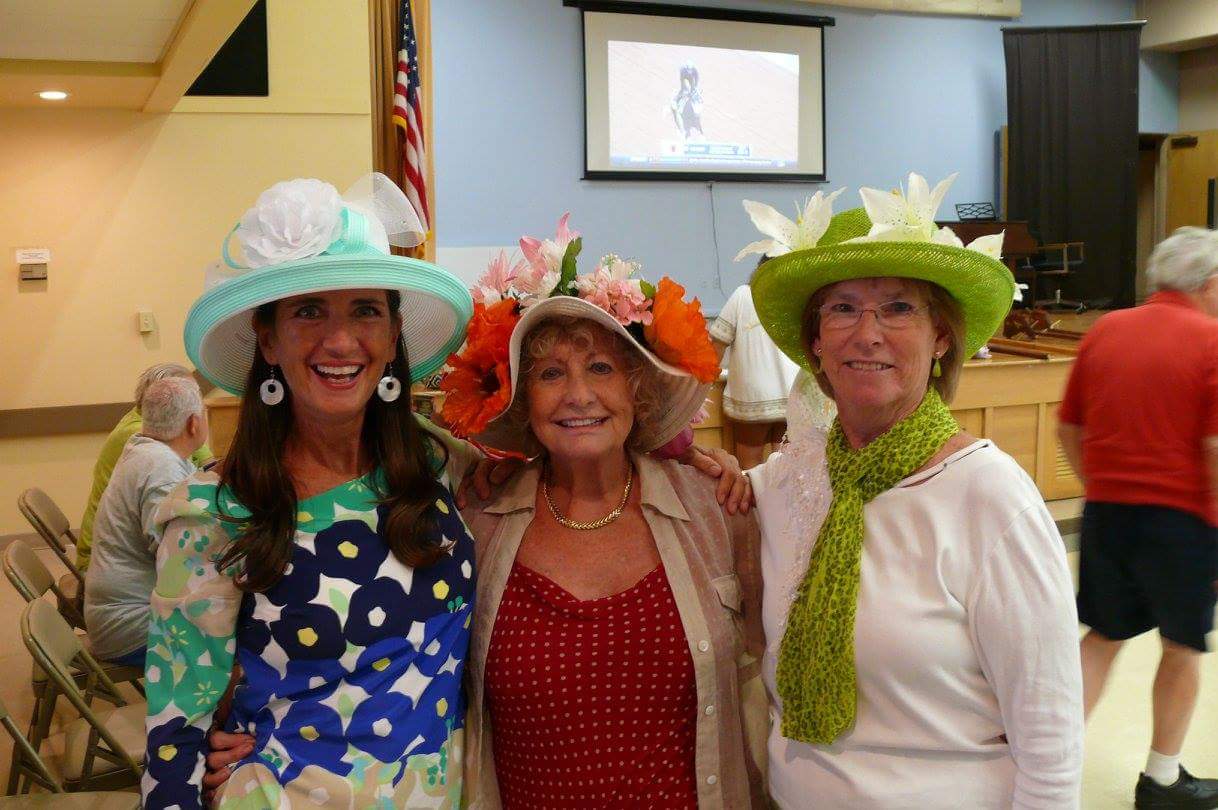 Seniors are looking for quite, active-adult communities with like-minded people.
Amenities could include shuffleboard, bocce ball, pool, tennis, pickleball, etc.
Offices are usually open during the day as many retired seniors are around.
Collections are generally easier at these communities.
Community activities are better attended as seniors may not want to travel outside for events.
Church services often take place on the premises.
Today's seniors are much more active and are looking for more than just a community, they are searching for a lifestyle.
They want more amenities and more events than ever before that cater to their active lifestyles.
RV COMMUNITIES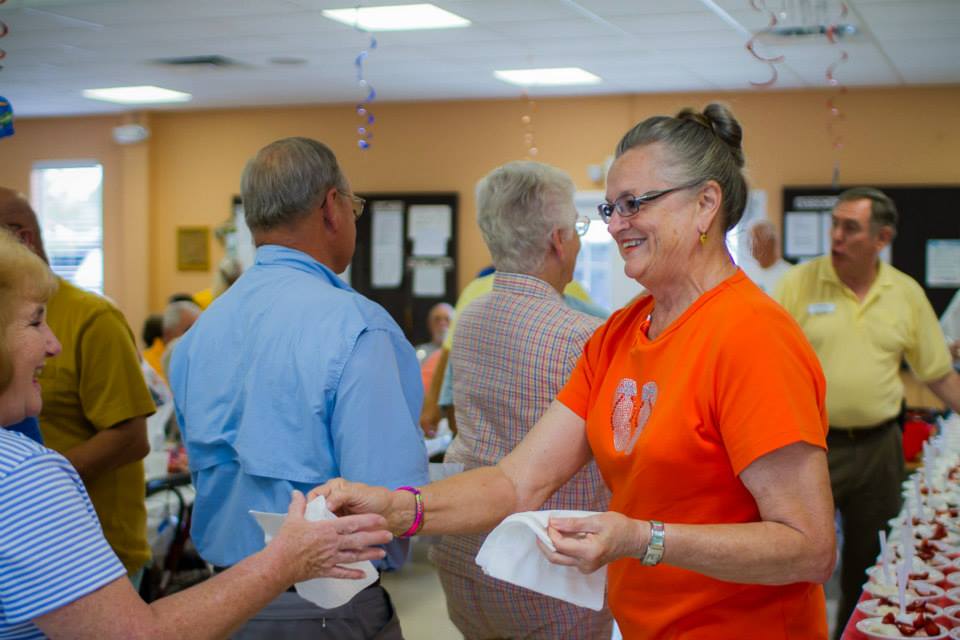 RV communities appeal to people who prefer short-term stays. It may be for a season, three months, several weeks or just days.
Management is more like a hospitality industry, much like hotels whose residents are transient.
Some guests return annually, some don't.
Amenities need to entertain while guests visit: swimming pool, basketball, tennis, shuffleboard, cook outs.
Collections are easy as most are done in advance.
Check-in can be after-hours or weekends so staffing properly is important.
RVers usually feel like part of a community, so hosting fun events is a great way to get guests to feel connected to your resort and want to come back!