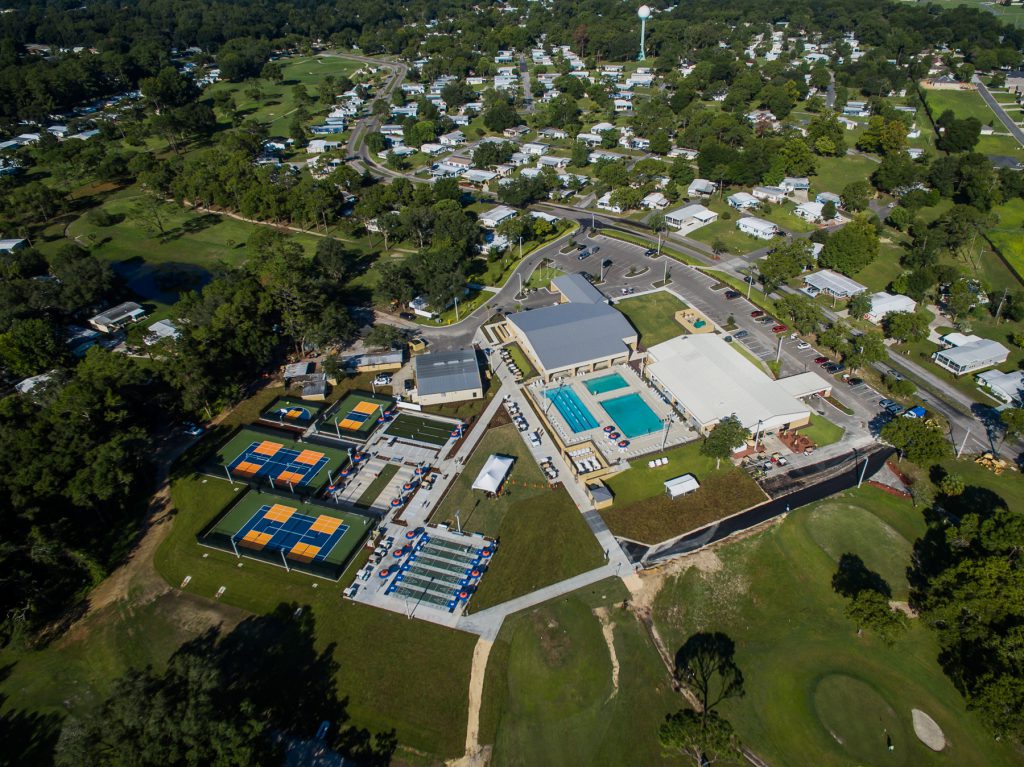 You've probably heard about Warren Buffett's success in the mobile home industry. While his prosperity in the industry is a lofty goal, there is still money to be made in manufactured housing. It stems from the high demand for affordable housing in America today. It's a crisis that this industry is helping to solve, and one that is seriously undervalued at the moment.
In 2014, the U.S. Census Bureau reported that there were nearly 47 million people living in poverty, which means that many or more are struggling to find homes they can afford. More and more people are turning to mobile homes, from student loan debt riddled millennials to baby boomers looking to downsize. It's a vast market and one that hasn't yet been cornered by investors. In fact, Rolfe estimates that of the roughly 50,000 mobile home parks in the country only about 10,000 are professionally owned.
While owning a mobile home community is a good investment, it's one that requires a great deal of time and knowledge to maintain. That's why so many owners and investors are turning to professional management companies to help them navigate the industry and make their investment profitable. There are a number of things to consider, from the importance of capital improvements to the removal or updates or old housing.
In Newby Management communities, we ensure that capital improvements are budgeted for each community, that often means making repairs that are long overdue. Sometimes these improvements are grand, other times necessary. In one community, we recently completed a multi-million dollar club house, while in others we are working to repave roads, repair the pool and trim trees. You have to take each community where it is.
We also work to improve the homes. If there are park owned homes that are in good condition, we will rehab them to varying degrees, some are freshened up, others are given a full makeover. When homes are in disrepair we work toward removal, and often times replace them with new manufactured homes from builders like Skyline, Clayton and Homes of Merit. This not only draws in new residents, but also greatly improves the value of the community.
Our real estate team is diligent about getting homes sold, whether they are new or used. Our goal this year has been 100% occupancy in all our communities. This doesn't happen over night, and  it takes an astounding level of dedication, but our robust team is always looking for new ways to market homes and to encourage buyers to live in Newby Communities. We market on numerous online home sales websites, local newspapers, social media and online advertising to sell homes quickly and for the right price.
From there, we also handle resident relations. This is an often overlooked and  important aspect of owning a mobile home community. Residents want to feel valued, and they are also looking for affordable housing that fits their lifestyle. This is especially true for seniors who are looking for a place to retire. They want to know what kind of activities are happening, what the amenities are and if there are other adults living an active lifestyle in the community.
It's difficult to be on-site at multiple locations handling the day-to-day issues that arise. Hiring a professional property management company will help you get the most out of your investment. Whether you need help with resident relations, real estate, finances, or marketing, you'll find that most management companies have the ability to assist with these items. When you don't have to worry about the daily needs of the community, you're free to make other investments or spend your time how you'd like.
Learn more about mobile home investments.
Learn more about Newby Management's property management services.