Serving your residents is important. At Newby Management, it's one of the most important things we do. If you're at a loss for how to serve residents in your manufactured home community, here at 5 ways our team members go above and beyond in our communities.
1. Holiday Cheer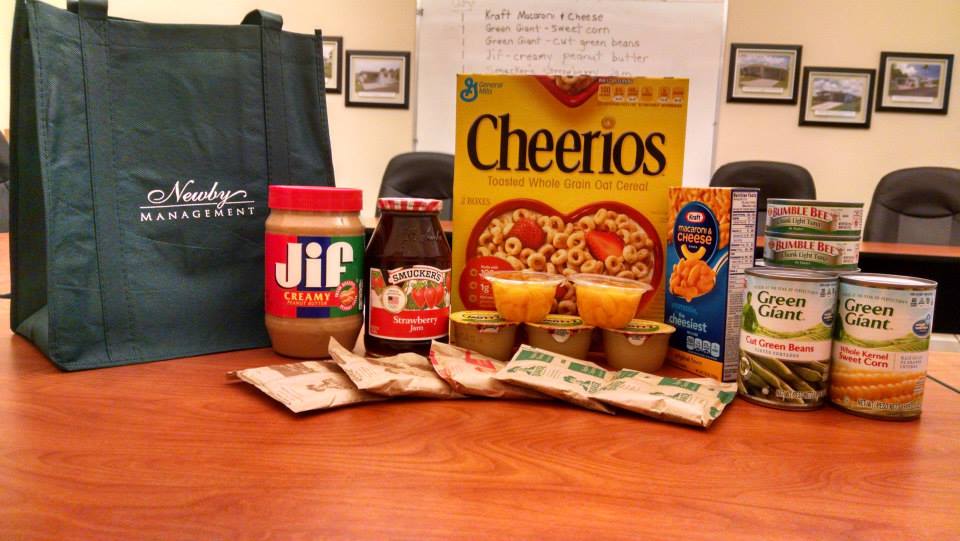 The holidays are fast approaching, and as they do we are gearing up for spreading some holiday cheer to our residents. Each year, we pack food bags full of non-perishable items for the needy families in our communities. It's a simple act, but it helps alleviate some of the stress that comes with the holidays. We also deliver poinsettias to families who could use a little cheer. These are great ideas to begin implementing in your own communities.
2. Involve Residents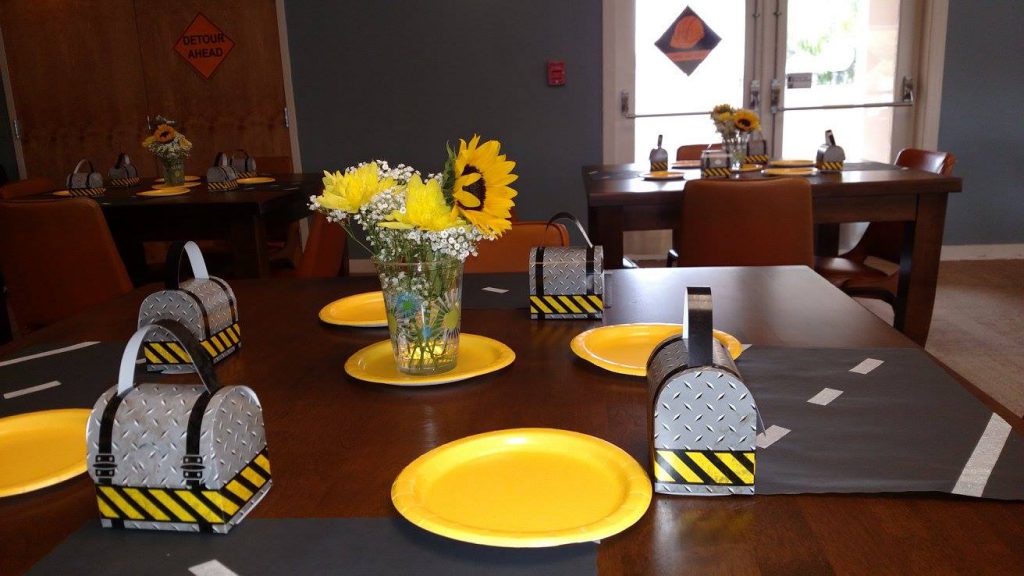 When things are happening in your community, it can be tempting to limit your resident's knowledge on the topic. At Newby Management, we encourage resident involvement in community issues and happenings. Not only does it help residents feel at ease when changes are being made, it also helps them feel involved. In one of our communities, Camelot Lakes, the team members held a pre-construction party to help prepare residents for what was to come. It was a great way to answer questions and give residents a good feeling about the future.
3. Consider Your Surroundings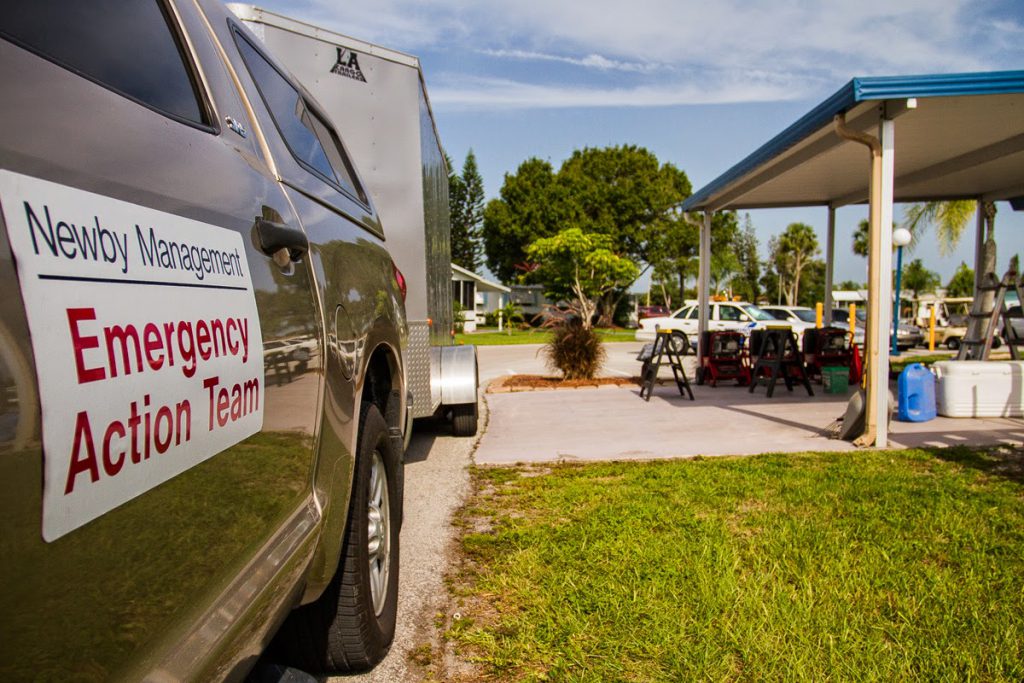 What do we mean by this? Think of the state in which your communities are built. Does it snow? Does it rain a lot? What unique challenges does your state face? In Florida, our manufactured home communities are susceptible to hurricanes. That's why Newby Management established the Newby Management Emergency Action Team (NEAT) in 2005 to respond to disasters that may occur in our communities. These disasters include hurricanes, fire, tornadoes, flooding and terrorism. The goal for NEAT at the community level is to equip community management to be prepared to deal with disasters when they happen within their communities in a professional and organized manner, that will help protect people and property. In this way, we are serving the residents and meeting their needs.
4. Establish a Servant Heart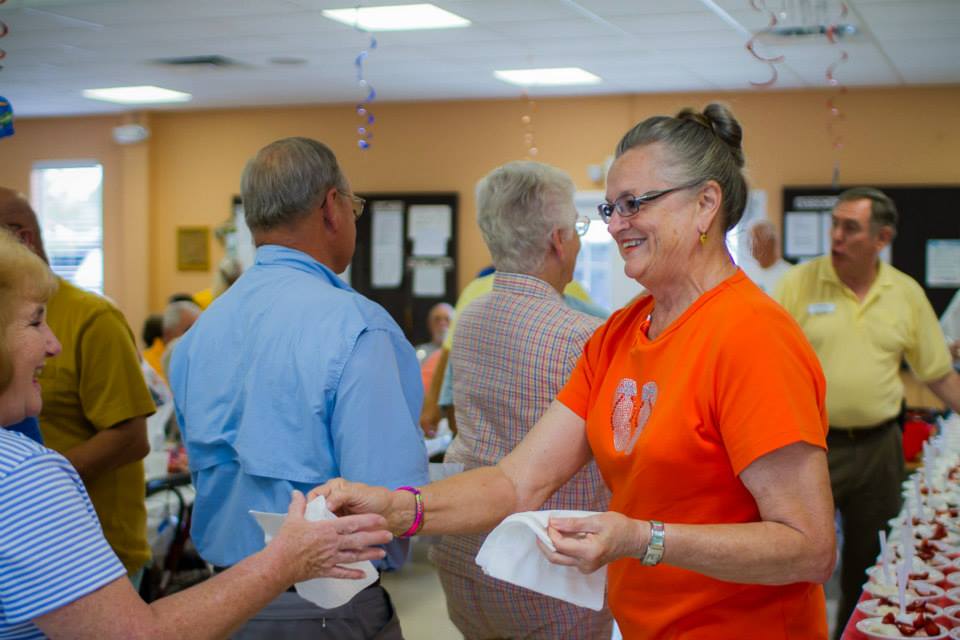 At Newby Management, we try to encourage all our team members to establish a servant's heart. This is the most consistent way to serve residents. Having a servant's heart means serving others without expectations. For example, we don't serve our residents with the expectation that they never have complaints, refer us new residents or bring baked goods to the office. We do it out of humility, love and respect for those we are called to serve. When you consider serving a blessing, it becomes something you want to do, instead of something you have to do.
5. Do Random Acts of Kindness
We serve our residents in some many ways every day. Many of them are tangible and business-related. These are expected and required of a management company. What's unexpected is going above and beyond in service and care. Random acts of kindness are so special because most times they'll never be traced back to you. When they are, you can remind people to pay it forward. Do you know of a lonely resident's birthday? Drop a card in their mailbox. See a resident with a really nicely manicured lawn? Stop by a let them know! Have a resident who is always offering to help out? Send them a thank you note. These simple acts are great ways to serve residents, but are also great ways to find yourself doing a lot more smiling.